Asalamuwalikum Wa Rahmatullah
Higham Hill Maktab aim to provide an establishment for teaching and educating our children with knowledge of the Quran and Sunnah. The children will also learn Islamic ethos and morals from the basis of the Quran and Sunnah as the foundation of their studies to live a good Muslim life. Higham Hill Maktab intends to provide a high standard of Islamic education through qualified teachers and a friendly environment. We look forward to working in partnership with both parents and other organisation. Finally, we look forward to providing our students with a disciplined learning environment for both boys and girls where they will be studying the following Qaidah, Quran, Islamic studies, Fiqh, Seerah, Akhllaq, Hadeeth, Duas, Salah and Tajweed.
Some key aspects of HH Maktab are
HH Maktab use Safar Academy Curriculum developed in-house
Administration system
Reliance on IT resources
Compliance
Discipline
Parental role and involvement
Student induction at the point of entry
Selection of staff and ongoing training
Exams, Parents Morning and End of Year Reports
When it comes to employee a member of teaching staff HH Maktab is very selective in choosing. Key factors which form a part of HH Maktab consideration are their shakhsiyah, formal qualifications (if any), Islamic knowledge, Tajweed, practices and long-term commitment. The decisions are made by the heads of HH Maktab.
We teach students to be upright and distinguish right from wrong and to respect the law. We encourage students to accept responsibility for their behaviour, show initiative and to understand how they can contribute positively to the lives of others in the community and society as a whole.
HH Maktab not only teaches students their religion, but teaches them to live harmoniously in society. Embedded in the curriculum are the virtues of tolerance and respect for others (whether Muslim or non-Muslim), playing an active role in the community and promoting values of model citizens such as individual liberty, mutual respect and tolerance of those with different faiths and beliefs.
At Higham Hill Maktab every step is taken care to explain our students each stage of learning to read Arabic. The aim is to complete the Qāʿidah over an average time of two years – two half years. After completion of the Qāʿidah, the students' progress to recite the Juz ʿAmma and then progress to begin reciting the Qurʿān. During the last two stages, more complex rules of reading and reciting (Tajwīd) are taught. A student completing their studies at HH Maktab attains a very high standard of Tajwīd (the art of reciting the Qurʿān proficiently and correctly), unparalleled by many other madrasahs
Join HH Maktab classes to nurture your child' Islamic holistic development. Students are taken from the age of 4 and half (when in year 1 at school), limited places so please as early as possible apply hare
OPENING DAY

The formation of Higham Hill Maktab in September 2014 brought together a group of volunteers with the combined experience of over 12 years dedicated service in the voluntary sector.
OVER HUNDRED PUPIL

Since the opening of Higham Hill Maktab, Alhamdulilah over hundred of students from age of four to sixteen who had an opportunity to learn the Quran and explore the Deen by learning other curriculum alongside the Quran.
TWO SESSION

Maktab is running two session a week with seven classes, each class is separate by age group.
ISLAMIC STUDIES COURSE 

This course is designed for post-Maktab level Teenage Boys and Girls, to firm their roots in the essentials all young boys should know as they grow up as mature Muslim adults.
HIFZ CLASS

With the grace of Allah almighty from September 2019 we have started Hifz class (memorising the whole of Quran by heart) in our Maktab.
OVER TWO 200 STUDENTS

Alhamdulillah currently we have 130 boys and 88 girls and many more in a waiting list.
16 REGULAR TEACHERS

Each class we keep two teachers in order to make sure that every student has been given enough support in order for them to succeed. Also to make sure that we never run out of teacher we keep two extra cover teacher at all time.
DISCOUNT GIVEN

Discount is given to those parents who have more than two children.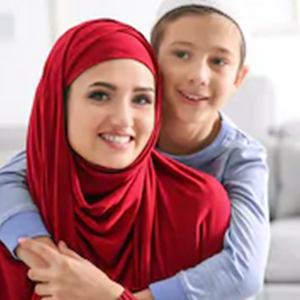 "Children see magic because they look for it. This daycare helps provide that for them!"
"They don't handicap your children by making it easy. They strive to help them for themselves"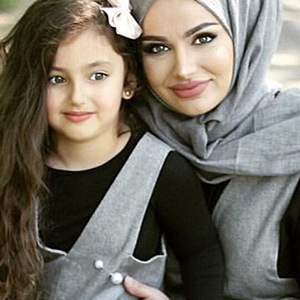 "They don't handicap your children by making it easy. They strive to help them for themselves"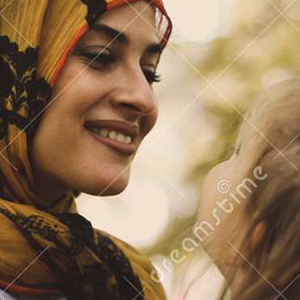 "They don't handicap your children by making it easy. They strive to help them for themselves"